MORGANTOWN - Oct. 1 - Soft Lacrosse video just out! VIDEO

WHEELING - Sept. 30 - Getting ready for the BIG SHOT 7v7 on Nov. 2? Just added the PLAYER WAIVER & WHEELING VISITORS GUIDE. More info below under Sept. 11.
---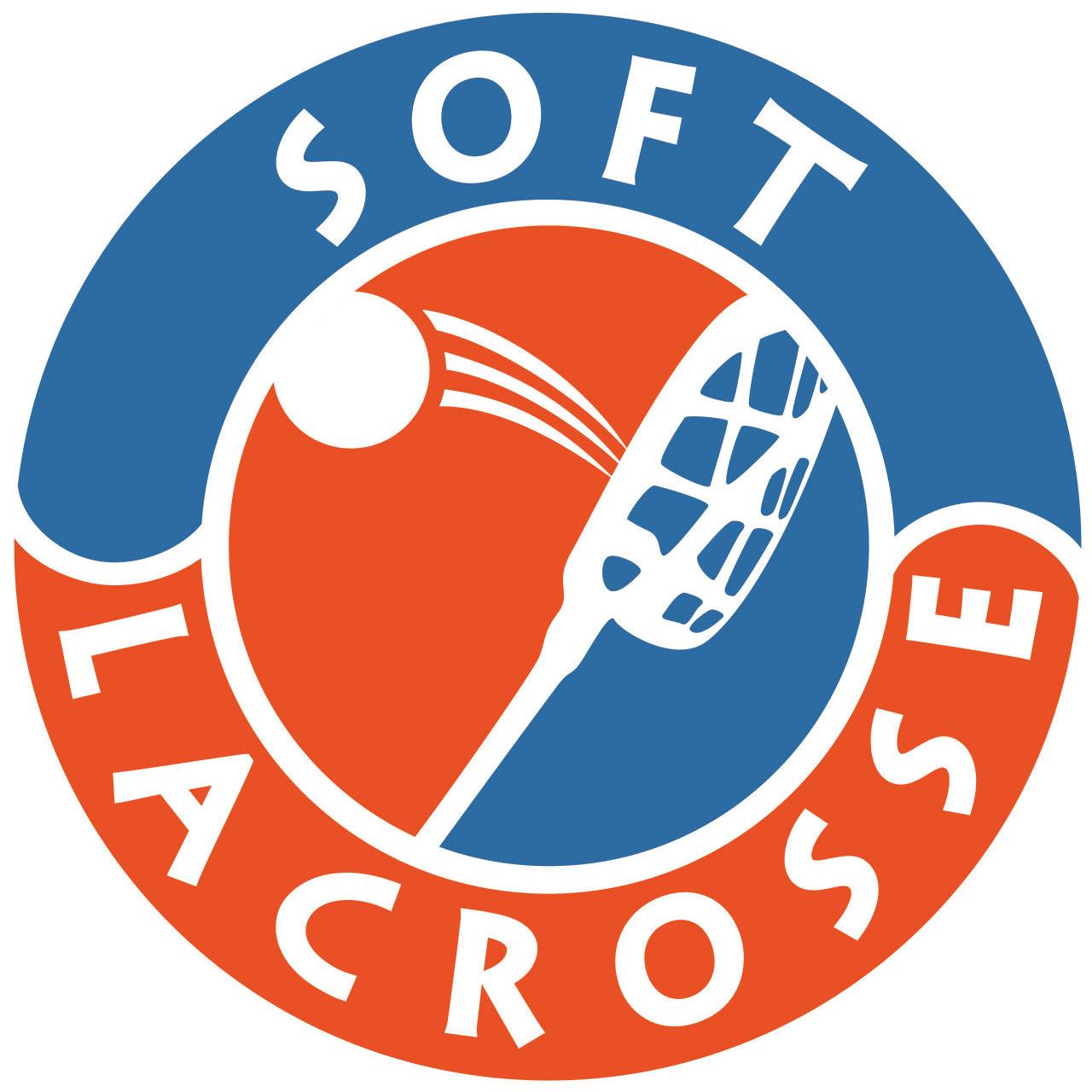 MORGANTOWN - Sept. 19 - Morgantown High's boys coach, Thomas Moore, will be introducing Soft Lacrosse to the North Central West Virginia area. Soft Lacrosse is a 5-week program for boys and girls Kindergarten through 3rd grade.
This program was created by Coach Bob Turco in New Jersey, and has produced multiple international, professional and collegiate players. This program will consist of 20 minutes of instructional time, and 30 minutes of playing a game. Although the players will be required to wear the Soft Lacrosse protective equipment for safety concerns (helmet and gloves), this will be non-contact and will focus on basic skills and fun!
There will be a one-time equipment charge of $98 which will include a helmet, gloves, a stick and a membership to U.S. Lacrosse (which costs $50 alone) and can be purchased directly on www.softlacrosse.com This equipment will be for the player to keep, and will hopefully be coming back to all of the sessions! Each 5-week session will cost $95 and all registration is also located on www.softlacrosse.com. The website is scheduled to be launched at some point later today.
"I really hope that this program will take off," said Coach Moore. "This can be something the local lacrosse community can look forward to year after year."
Questions or comments can be directed to Coach Moore at cthomasmoore3@gmail.com or 304-282-8458 (cell)
SOFT LACROSSE INFO - Page 1 ~ INFO - Page 2 ~ SOFT LACROSSE VIDEO
---
WHEELING - Sept. 11 - The Big Shot 7v7 has moved back to Wheeling Jesuit! After several years at Slippery Rock University, Bear Davis, former WJU coach is working with the current WJU coach, Kevin Dugan, to put on the tourney.
CLICK FOR TOURNAMENT FLYER - TEAM REGISTRATION LINK
PLAYER WAIVER - WHEELING VISITORS GUIDE
---
NEW PAGES! - COACHES WANTED & PAINT TEST
---
PICS FROM THE WORLD CHAMPIONSHIP
---
more LAX in WV News SUMMER 2014 - SPRING 2014 - ARCHIVES
---
---